The Next Generation of Fall Protection
Because the safest fall protection harness is the one you'll actually want to wear, each V-SERIES harness includes unique features to deliver exceptional comfort – so you can focus on your work, not your harness.
Superior Comfort
Exclusive racing-style buckle allows for a close, comfortable-fitting harness — eliminating the need for bulky chest straps or cumbersome buckles.
Increased Flexibility
Racing-style buckle creates an athletic cut, contouring the harness to the body for improved upper torso movement on the job.
Adjustability
Pull-down adjustment allows you to quickly get the right fit that lasts throughout the work day.
Comfort At Every Level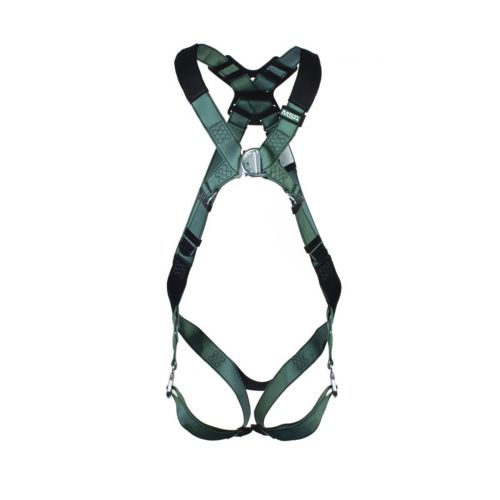 Features:
Racing-style buckle
Athletic cut
Pull-down adjustment
Easy-to-inspect stitch patterns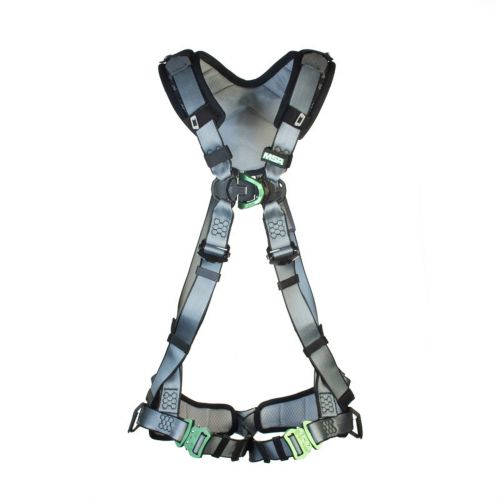 Features:
All the benefits of the V-FORM™ and...
RaceFLEX™ Premium Buckle
Premium Bayonet style buckles
Superior shoulder and leg padding
Horizontal leg straps
Ready to try the all-new V-SERIES?
Request Your Demo Today
Thank you for your request! An MSA associate will be in touch with you shortly.