FieldSafe
The internet isn't getting any safer – so FieldServer is.
FieldSafe is a security feature set added to every FieldServer gateway. The FieldSafe feature set ensures device security in a world where cyberattacks are increasing in frequency and threats are becoming more sophisticated by securing the local hardware and the MSA Grid FieldServer Manager application with some of the latest technologies that are currently available on the IoT marketplace.
In today's sophisticated cyber landscape, it is no longer good enough for customers to erect a virtual fence around their on-premise network. Not only are end-users accessing equipment data from several different networks and devices, but the number of internet access points within buildings is increasing. A new approach to security must be considered – one that encourages precautions implemented at every access point.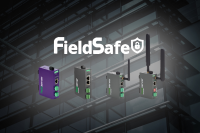 FieldSafe provides device security with a multi-layer approach.

HTTPS
Our "gateway-internet browser" and "gateway to MSA Grid" connections are secured with HTTPS, which uses TLS/SSL.

AWS Partnership
We've also strategically partnered with Amazon Web Services so our MSA Grid customers can benefit from the many security features Amazon provides.

Compliant with IoT Legislation
FieldSafe ensures all FieldServer devices are compliant with CA State Bill 327 – one of the most recent and strictest IoT safety standards in the world.

Login Variability
With three robust security levels and user profiles to choose from, FieldSafe provides security measures that grow with your business requirements.

Trusted
Don't take our word for it, our FieldServer gateways and FieldServer Manager have passed rigorous 3rd party security penetration testing.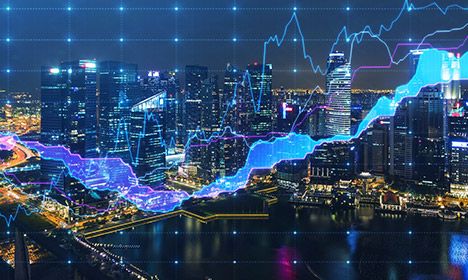 Secure Field Connectivity
All FieldServer multi-protocol gateways, routers, and explorers run on a high-performance engine that enables the various devices and management systems in an industrial environment to connect and communicate with one another by translating the various protocols they use to achieve complete interoperability, allowing data from any device to be readable and possibly writable by others within the ecosystem.
Whether it is an established standard, such as Modbus or BACnet, or more seldom used proprietary protocols, our multi-protocol gateways are able to convert both data and commands from any device and integrate them into one common protocol that insures transparency from your management automation system or SCADA.