Expect more


from your gas detection program
Gas detection is a big part of your safety program. It plays a fundamental role on safeguarding workers and worksites from flammable and toxic gases, which are invisible dangers.
You need more than compliance. You need a trustworthy gas detection solution supported by:
1Seamless connectivity
with an excellent track record of safety and support
2Fast-Responding sensors
reliable, low-maintenance, sensors
3Durable, rugged devices
with long battery life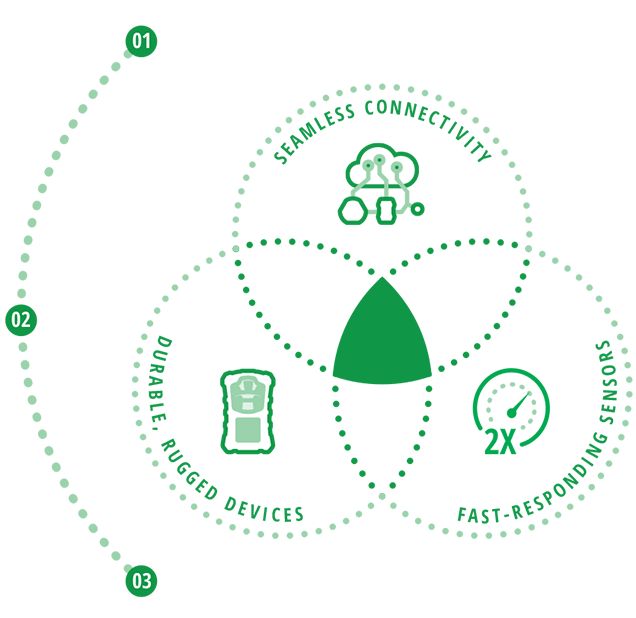 Have it all in one solution: MSA portable gas detection & smart Safety io software.
Introducing MSA + Safety io
your comprehensive gas detection solution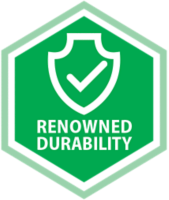 Renowned durability
Best-in-class MSA ALTAIR® detectors

Operate in the most extreme environmental conditions.

Are dust and waterproof (IP67+ ingress protection).
Carry non-prorated 3- or 4-year warranties.
 Learn more about MSA ALTAIR® portables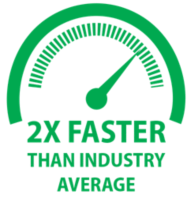 SENSOR LEADERSHIP
FAST-RESPONDING MSA XCELL® SENSORS

Lead the market in gas hazard response.

Alert workers to threats twice as fast as the industry average.

Save costly test gas with fast bumps and calibrations.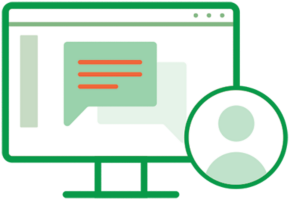 DATA-DRIVEN INSIGHTS
CONNECTED SAFETY IO™ GRID SERVICES

Maximize gas detector uptime. 


Drive worker accountability.

Make informed decisions with real-time data.
Learn more about Safety io Grid Serices
Best-in-class MSA detectors, test equipment, and support with insights from web-based Safety io Grid services.
Transform your gas detection program into an empowering safety platform today
Connect with Us