Ready to Let Them Go?
From 1 May through 31 July 2017, MSA presents you a limited-time offer. Seize this opportunity to get a new 4-gas detector at a discount and let go of your old 4-gas detector.
How to Claim the Offer?
Step 1 -
Pick
the
new
4-gas Detector
Step 2 -
Upgrade
your
old
4-gas Detector
Step 3 -
Let Them Go
to the Participating Channel Partner Outlets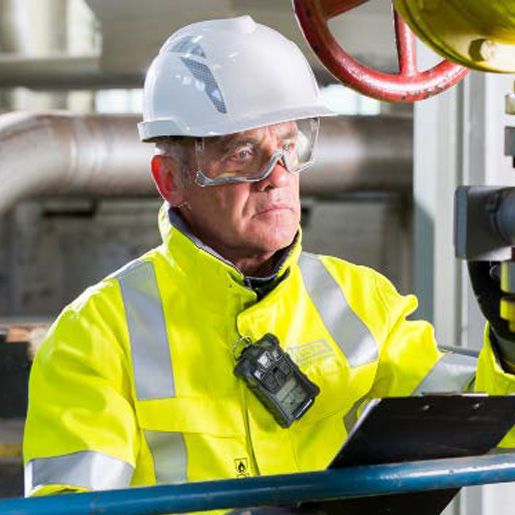 *
Let go
refers to the return of your current 4-gas detector to MSA
*The
old
4-gas detectors we are accepting include MSA obsolete 4-gas detectors and also Non-MSA 4-gas detectors at the sole discretion of MSA
*
New
MSA 4-gas detectors on promotion are the new ALTAIR® 4XR & ALTAIR® 4X
*All purchase orders must be approved by MSA to be eligible for the promotion
*This offer cannot be used in conjunction with other promotion from MSA Portable Gas Detection
Pick The New
IDR 1,300,000 Off List Price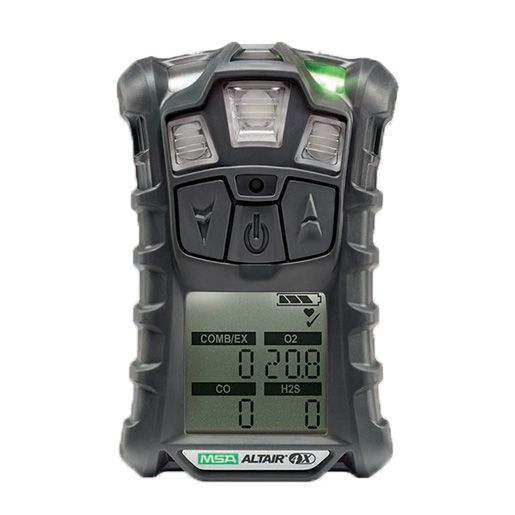 with Purchase of ALTAIR® 4X
ALTAIR® 4X Benefits
Built on Durability, Powered by Performance
Rapid Response
Powered by MSA XCell® Sensors
Exclusive end-of-sensor warning cautions user when unit's sensor needs to be changed
Lower Cost of Ownership
Unit uses 50% less calibration gas per minute than the average detectors within the industry
Four-year sensor life means detector lasts 60% longer than the industry average
Industry's First Real-time Incident Awareness
MotionAlert™ option tells others that user has become immobile
InstantAlert™ provides manual alarm to alert others of a dangerous situation
Sign Up Now for this Item Number
Charcoal: SEA00000714
IDR 1,800,000 Off List Price
with Purchase of ALTAIR® 4XR *NEW*
ALTAIR® 4XR Benefits - What's New?
In addition to the ALTAIR® 4X benefits...
Rugged
IP 68 Rating for Water and Dust Ingress (2 meters for 45 minutes)
7.5-meter drop test and MIL-STD-810-G equivalent Drop Protection
Reliable
< 15-second Response Time
Back by 4-year warranty and End of Sensor Life Warning
Real Time
24-hour Green/Red Instrument Bump Status indicator
Bluetooth connectivity to MSA ALTAIR Connect App
Sign Up Now for this Item Number
Charcoal: 10178560
Upgrade The Old, Let Them Go!
Thank you for using MSA products in the last decade.

Today, apart from ALTAIR 4X and 4XR, older 4-gas or combustible detectors (including but not limited to the following) are obsolete and no longer being supported.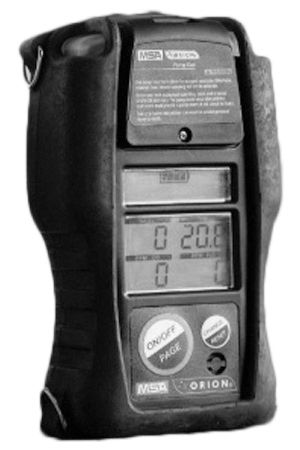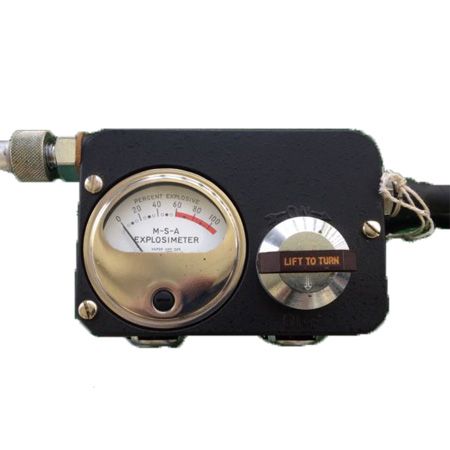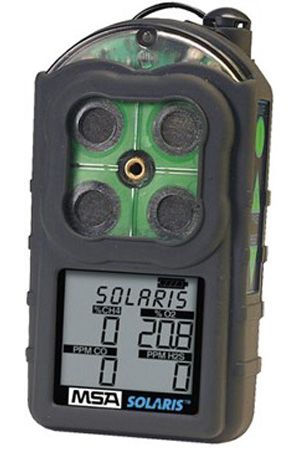 Other than MSA 4-gas detectors that are obsolete, this offer also accepts Non-MSA 4-gas detectors.

MSA looks forward to providing you a new experience with unmatched Rugged, Reliable and Real time protection.
Let Them Go to the Participating Channel Partner Outlets
| MSA Service Center | MSA Service Center |
| --- | --- |
| Address | Address |
| Bintang Anugrah | Green Plus Safety |
| Address | Address |
| Kawan Baru | Kurnia Safety |
| Address | Address |
| Wahana Safety | |
| Address | |