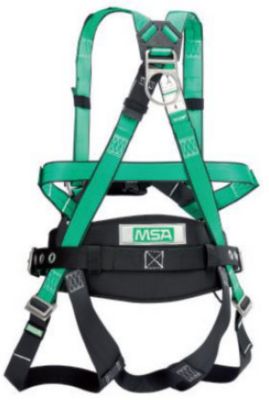 Gravity Miner's Harness and Belt
The Gravity Miners Harness and Belt range has been designed specifically for use in the mining industry. Harsh environmental conditions and unique hazards demand fall protection equipment and utility belts that are durable, long lasting and multi-functional. This premium solution is constructed using stainless steel buckles and adjusters ensuring longer life in corrosive environments. The equipment belt is purposefully designed to provide an ergonomic solution for the carrying of MSA Self-Rescuers, such as the SSR 30/100 and SavOx devices.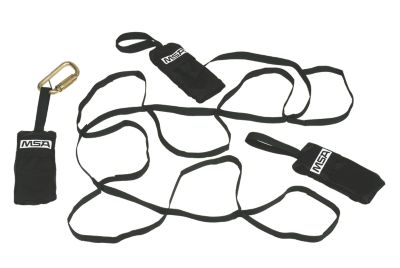 Harness Accessories
MSA's Harness Accessories maximize user comfort and allow customization of harnesses.