Chillgard® 5000 Refrigerant Monitor
Greatest stability and reliability with intuitive user interface
Helps with compliance to ASHRAE 15, EN 378 and ISO 5149 standards
Request a Demo
Watch the Video
THE NEXT GENERATION OF REFRIGERANT DETECTION
The earliest level of detection for costly refrigerant gas leaks with patented Photoacoustic Infrared (PAIR) technology.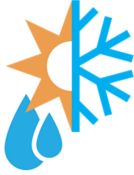 Stability
Not affected by temperature and humidity swings, minimizing drift
Sensitivity
1 ppm minimum detection level with our patented PAIR technology. 10 ppm minimum for ammonia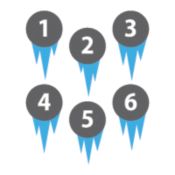 Versatility
Select up to 6 refrigerants to monitor out of our field selectable refrigerant library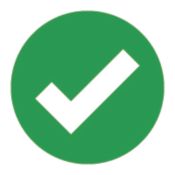 Reliability
Worry-free operation with advanced sensor diagnostics and predictive maintenance
Enhanced gas detection capabilities with PAIR
Detects 38 different refrigerants and now available for Ammonia
Measures direct infrared light absorption for a specific gas
Longevity with use of robust components and design
Less maintenance and cost on consumable parts compared to traditional electrochemical or NDIR technology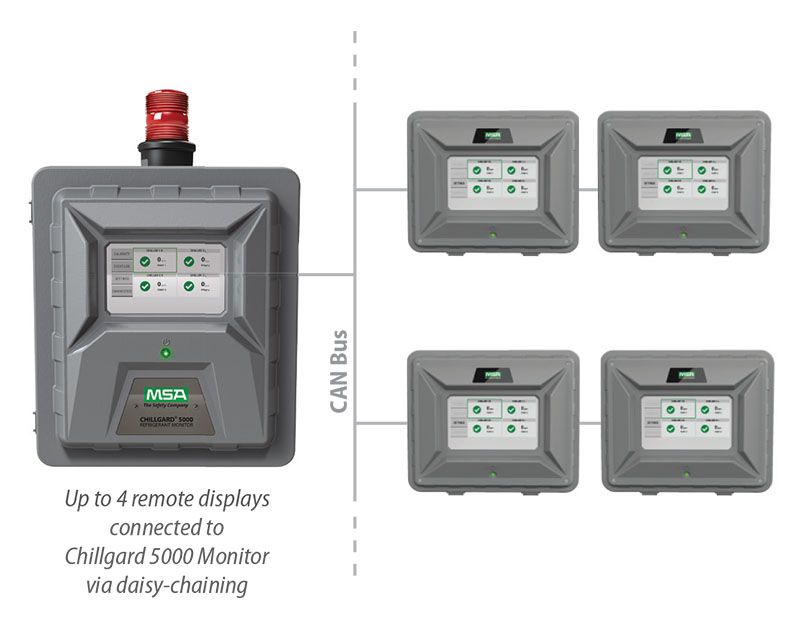 New face in refrigerant leak detection
Improved user experience with 7 in. color touch interface
Clear visual indication when an alarm, fault or event occurs
Easy-to-access event log and diagnostic log to quickly troubleshoot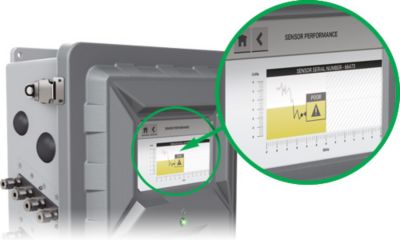 Always look ahead
Predictive maintenance on the sensor, pump and flow system
Trend performance through simple, easy-to-follow charts
Worry-free operation with advanced sensor diagnostics
Real-time alerts through the device and BACnet or Modbus
The Chillgard 5000 Leak Detector provides continuous, real-time monitoring down to 1 ppm.
Discover More
Ready to experience the best in refrigerant detection?
Talk to our HVAC experts to discuss your application.