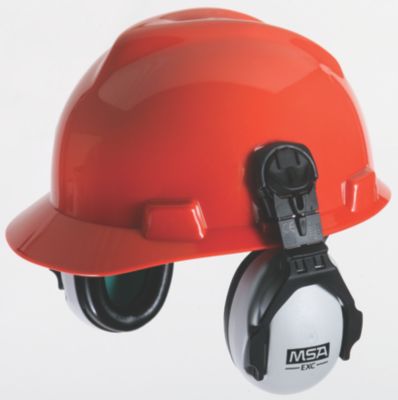 EXC Cap Mounted Earmuff
Comfortable for all-day wear with unique injection molded inserts providing excellent attenuation and maximum space for the ears inside the cup. Features a spring design that offers low pressure tension and a high level of comfort.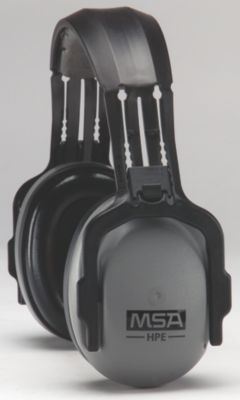 HPE Headband Earmuff
Providing the highest-rated protection available for low-frequency environments, the MSA HPE Headband Muffs are designed specifically for very high noise levels and is ideal for airfields, power plants and other areas with intense noise. A padded headband and super-soft ear cushions guarantee all-day comfort while ensuring full-time protection.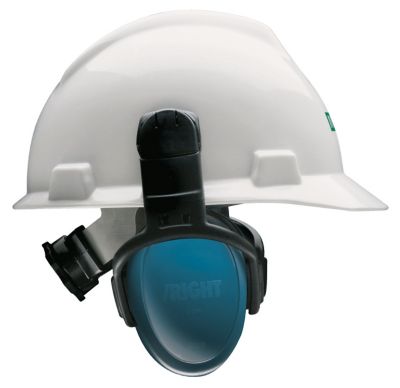 left/RIGHT™ Cap Mounted Earmuff
The MSA left/RIGHT™ Ear Muffs have dedicated right and left ear cups that are designed to fit ears of all shapes and sizes which offers increased comfort and protection.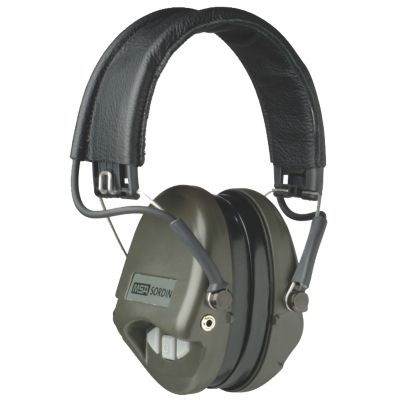 Supreme® Pro Earmuff
The Supreme level dependent ear muffs protect from hazardous noise while allowing users to hear surrounding sounds. By wearing Supreme ear muffs you can communicate face-to-face as well as hearing commands and instructions without removing the hearing protector, even when others are shooting.