Featured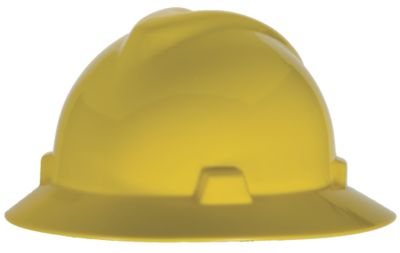 V-Gard® Full Brim Hard Hats
The MSA V-Gard Helmet, with its distinctive trademark "V" design, is a world recognized brand known for comfort, quality, and durability. MSA has sold well over 100 million V-Gard Helmets since its introduction – so many in fact, that the iconic "V" design has been a mainstay for many years on even the toughest worksites. When you want the best comfort, quality and durability worn by millions across the globe, you need to buy the original MSA V-Gard Helmet, settle for nothing less.
Featured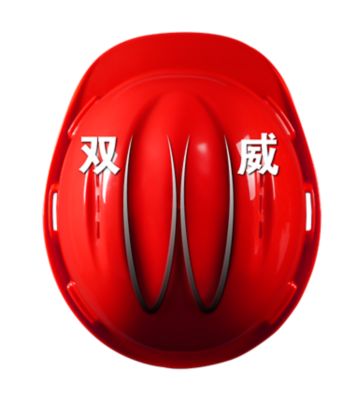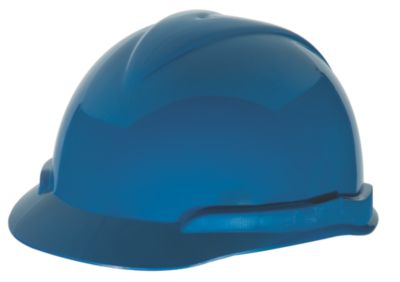 Vanguard™ Lateral Hard Hat - Type II
Vanguard™ Protective Caps are designed to provide limited impact and penetration protection in the event of a top or lateral blow to the head. These caps are comfortable and lightweight.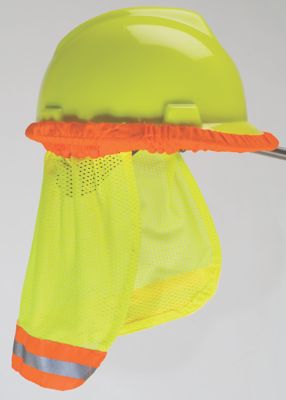 SunShade Hard Hat Accessory
Keep workers cool and comfortable on the job with this lightweight, mesh ear and neck shade. Easily attaches to hardhat or cap to protect from sun and heat. Features a contrasting color band and reflecting stripe to increase wearer visibility. Three strategically placed clips keep the shade from slipping or turning. Won't interfere with MSA face shields and frames.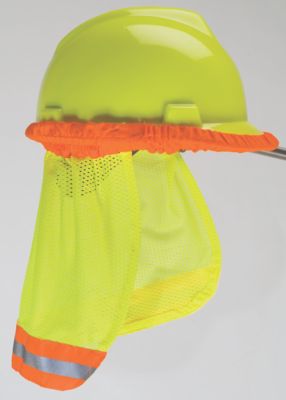 SunShades
MSA SunShades not only help to protect wearer's ears and neck from sun and heat, but also enhance worker visibility with contrasting color band and reflective striping. Fit most hats and caps.