Rescue Utility System
The Rescue Utility System is primarily used for raising and lowering people or equipment in rescue and industrial work access and ideal for confined space applications. A 4:1 rescue pulley system Pulleys are equipped with a built-in anti-reversing lock. Offers rapid deployment, is virtually maintenance free, and is rated for two-person load.
10035698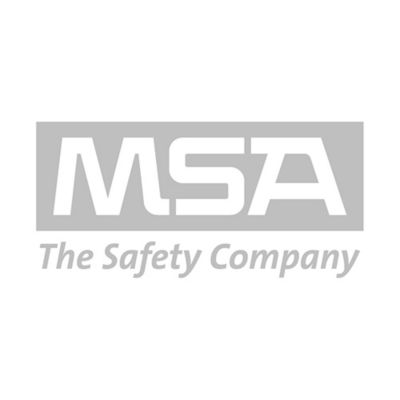 RESC UTILITY ASCENDER(R)W/ SECURING ROPE
10037101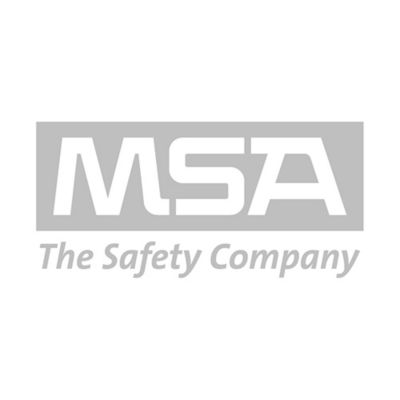 RESC UTILITY ASCENDER(L)W/ SECURING ROPE
SRB4460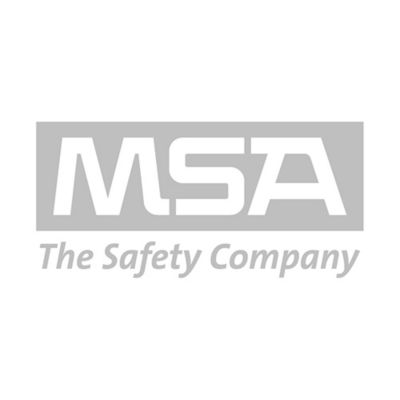 BAG, STORAGE, SURETYMAN R.U.S.
SRP210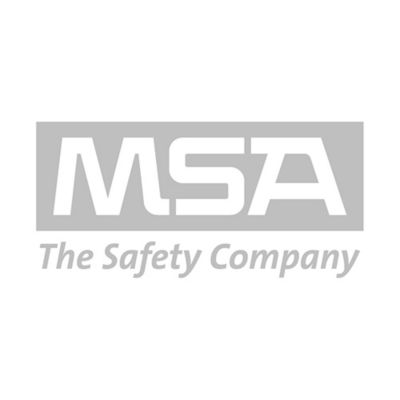 SURETYMAN HAND ASCENDER LEFT
SRP220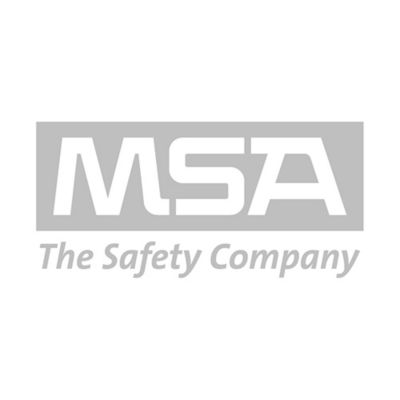 ASCENDER, RIGHT HAND,SURETYMAN
Compact and lightweight with a standard system weight of 17 pounds (7.7 kg)
Rated capacity of 265 pounds (120kg) for personnel and materials
Offers a standard rope length of 200 feet (66m) with a maximum rope length of 600 feet (200m)
System allows for self or remote operation
Markets:
Contractor, Oil & Gas, Utilities, Industrial, Mining
Applications:
Confined Space, Working at Heights
Meets all applicable sections of OSHA and ANSI Z359.4