Carabiners
MSA offers a wide variety of carabiners for almost every application. All carabiners have a minimum breaking strength of 5,000 lbs/22,24 kN.
506259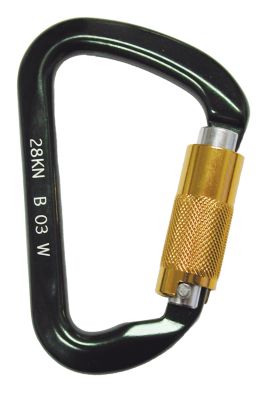 CARABINER,TWIST LOCK,ALUM,7/8" GATE
SRCA613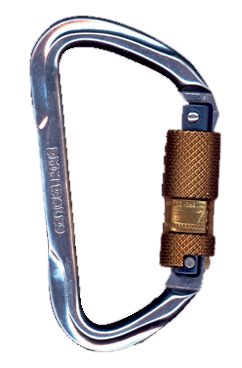 CARABINER 3/4" 19mm GATE, AUTO-LOCK, ALUM
SRCA883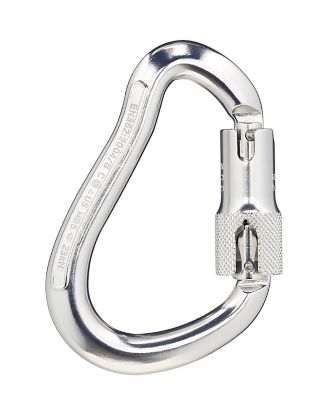 CARABINER ALUM AUTOLOCK BLACK/BLACK GATE
Markets:
Construction, Oil & Gas, Utilities, General Industry, Mining
Applications:
Confined Space, Working at Heights
Meets applicable OSHA, ANSI and CSA requirements.