Sightgard® Goggles
For maximum visibility and all-around wearability, this popular line of economical safety goggles offers impact protection. Choose anti-fog or anti-scratch coatings for improved visibility and lens life.
10064844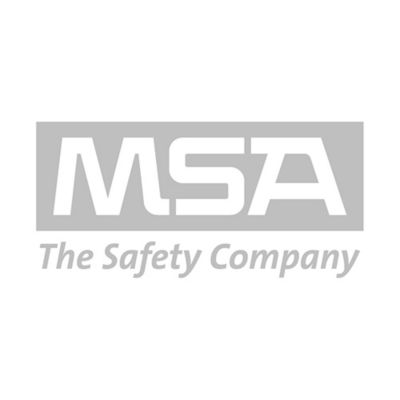 GH 3001 Goggle w antifog coating (6pcs)
10076384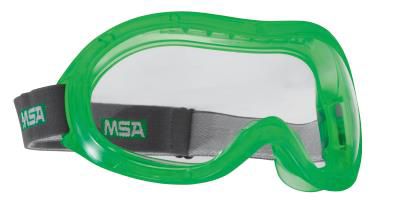 GIV 2300 Goggle w antifog coating (6pcs)
10106269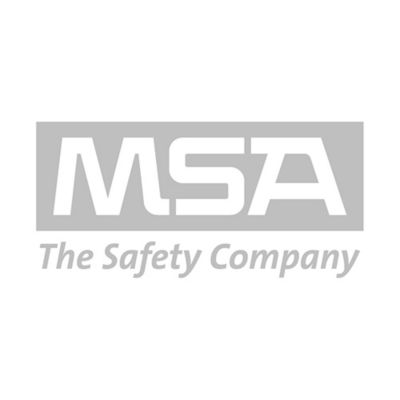 "GOGGLES,SAFETY,SIGHTGARD P,CLEAR LENS"
10106270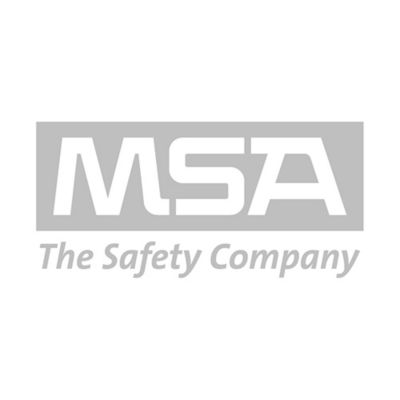 "GOGGLES,SAFETY,SIGHTGARD IV,CLEAR LENS"
Splash and impact resistant
Great fitting body provides all day comfort
Anti-fog coating protects against mist
Indirect vent allows air to circulate and reduce fogging
Applications:
Confined Space, Working at Heights
Approvals subject to change without notice and may differ based on configuration, part number and/or country.
Contact Customer Service or check approval label on product for specific approval information.
Meets ANSI/ISEA Z87.1-2010. Certified to CSA Z94.3 by CSA International.