Sierra Protective Eyewear
Precision crafted to protect a user's eyes while also providing a high degree of comfort, the purpose-built Sierra Protective Eyewear offers the whole package. The glasses protect excellent side and front impact protection, while also guarding against impact hazards and/or flying particles, dust, sparks and glare. The model offers integrated side shields, vented brow guard, Tuff-Stuff™ scratch-resistant lens and adjustable temples.
Sierra Protective Eyewear
10008178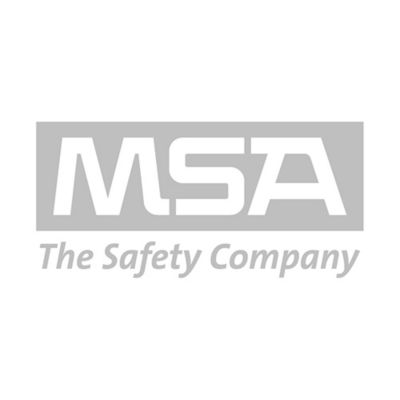 "SPECTACLES,IMPRESSION II,GRAY LENS"
10010572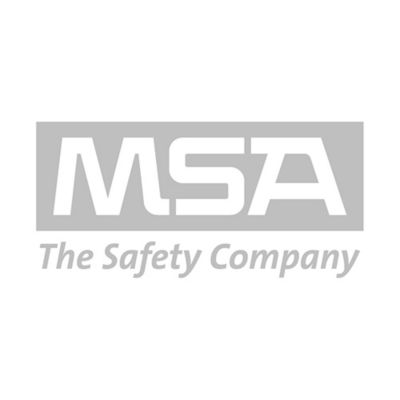 "SPECTACLES, SIERRA, GRAY, ANTI-FOG"
10018662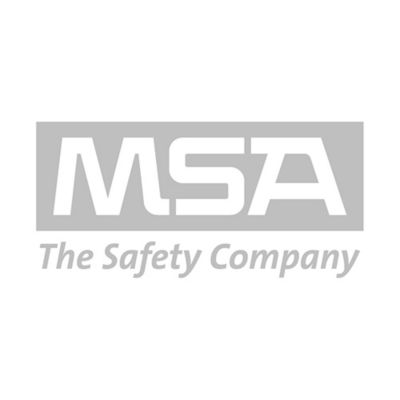 "SPECTACLES,SIERRA,CLEAR,BK FR,ANTI-FOG"
10027944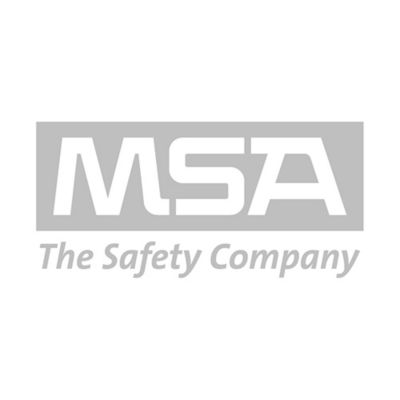 "SPECTACLES,SAFETY PLANO,ECONOMICAL,CLEAR"
10036883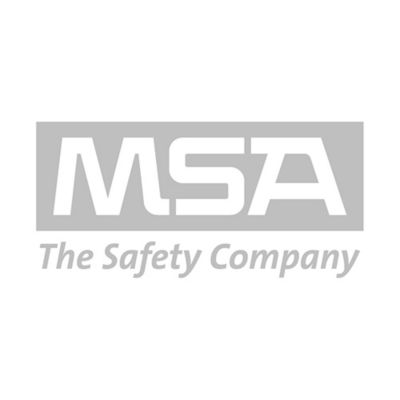 SPECTACLES,SAFETY PLANO,IND/OUT LENS,BLU
10065847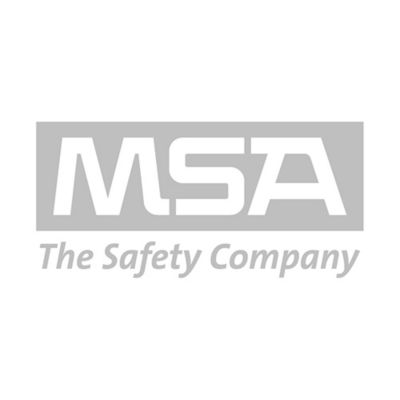 "SPECTACLES, MAG, CLEAR , 2.0 BIFOCAL"
697550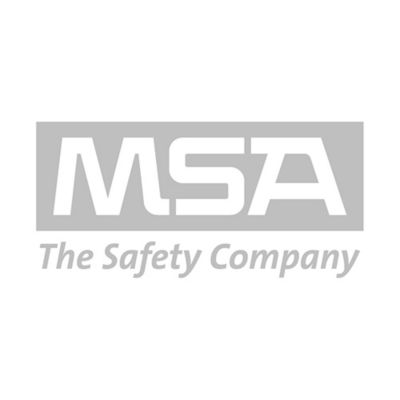 "SPECTACLES, SIERRA, CLEAR"
9913277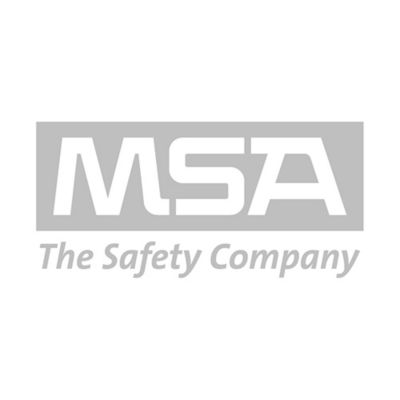 Durable glasses feature nylon frames, side protection, and anti-fog and anti-scratch lenses
Markets:
General Industry, Construction, Oil & Gas
Applications:
Confined Space, Working at Heights
Approvals subject to change without notice and may differ based on configuration, part number and/or country.
Contact Customer Service or check approval label on product for specific approval information.
Certified to CSA Z94.3 by CSA International
ANSI/ISEA Z87.1-2010